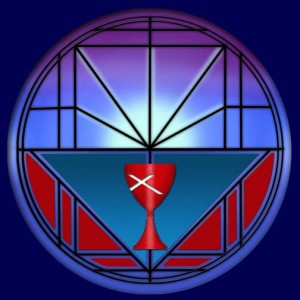 On January 4, 2014, sixteen BSCC members attended the Pamlico District Union Meeting at Camp Caroline in Arapahoe. The total attendance from all churches and the regional office was 67.
The Gospel music group of Bethany Christian Church in Arapahoe sang several selections accompanied by four instrumentalists. Minister Jimmy Elks, the Associate Minister of Regional Camps presented a program about activities at Camp Caroline. The District gave away a Camp scholarship.
Churches reported information about their recent and upcoming activities. Morehead City reports calling Commissioned Minister Leanne Higgins to serve them. Silver Hill continues to raise funds to replace their HVAC system.
The Pamlico District continues to recruit a CWF leader and a CYF leader. They established a team to plan more district-wide programs. The next meeting is on Saturday, March 29 at Reelsboro Christian Church, beginning at 10 am.